Skin Care Based with the World's Best Aloe Vera
Experience Visible Results with Our ADVANCED Skin Care Collection.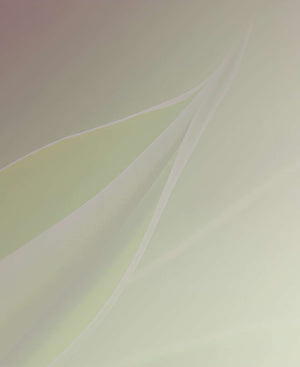 Cleanse, nourish and create shine and softness with our incredible antioxidants, probiotics, plant extracts and plant oils.

Immune-friendly Body Wellness
Nourish Yourself From the Inside Out with Our Foundational Body Wellness.
medical grade
Aloe Vera Skin Care
Experience Your Very Best Skin! TréSkin ADVANCED is formulated using 100% medical-grade/premium certified USDA organic aloe vera as the base ingredient. Our entire line is plant-based and includes scientifically proven probiotic skin balancing technology. Get ready to watch your skin transform with TréSkin ADVANCED!
All participants giving testimonials utilized the TréSkin ADVANCED Skin Care products. Individual results can and will vary. These testimonials are not intended to make claims that these products can be used to diagnose, treat, cure, mitigate or prevent any disease. These claims have not been clinically proven or evaluated by the FDA.
PURE Organic
Aloe Hair Care
TréSkin PURE Organic Aloe Vera Hair Care is formulated to include the most technological innovations available today in hair care. It is a premium, professional line that you will absolutely love. Our PURE Hair Care products are filled with incredible antioxidants, probiotics, superfoods like plant extracts and plant oils, known to cleanse, nourish and contribute to shine and softness.
Immune Friendly
Body wellness
TréSkin has created a collection of food-grade nutritional supplements designed specifically for body wellness. We believe in being healthy from the inside out and that is why TréSkin offers you a unique line of premium supplements. Our supplements are rich in "All the Good" and free from "All the Bad." They work to help you look & feel your best!
No Animal Testing. Paraben Free. Gluten Free. Made in the USA.